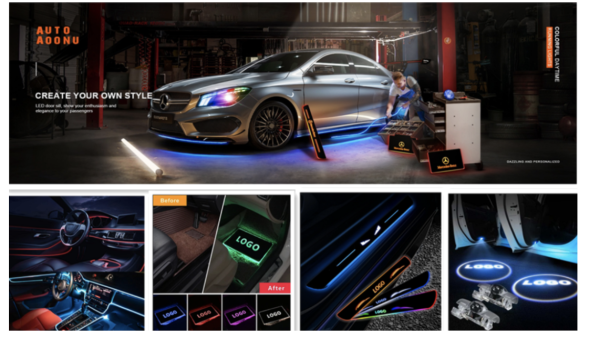 The unique manufacturing company specializes in the design and production of amazingly beautiful customized car accessories including LED lights, custom car floor mats, and so much more
July 9th, 2022 – AoonuAuto is delighted to announce that drivers and car enthusiasts can now rely on its manufacturing services to get custom-made car accessories that capture their unique personalities and reflect their distinct tastes.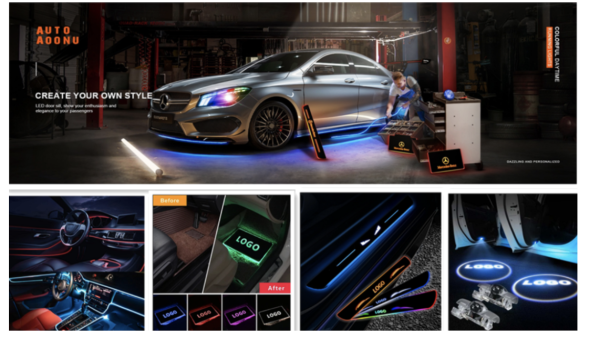 Through its online store, the professional manufacturing company provides drivers with unbridled access to cool custom automobile parts including car floor mats, LED car light projector headlights, light car tailgate bars, daytime running lights, etc.
As a leading custom car accessories brand, AoonuAuto is made up of a team of leading design experts and talented engineers, who pull together their knowledge and expertise to produce high-quality premium car accessories to the specifications of their clients. 
The company is governed by a customer-focused approach to research and design that allows clients to see previews of the customized effect for free, ensuring both parties are on the same page to eliminate customization errors.
While car manufacturing companies spend millions in research to develop functional designs that are equally aesthetically pleasing, they however focus on serving the market as a collective and optimizing their products to meet the needs of large demographics. 
As a result, most customers often have to tolerate driving around in boring vehicles that look just as basic as everyone else's or spend thousands of dollars on expensive makeovers that might be too extreme.
Understanding the need of most individuals to make themselves stand out from the crowd, Aoonu Auto presents its customers with the means to bring a piece of their personality into their automobiles. The trusted car accessories store operates an affordable custom manufacturing service that allows drivers to decorate their cars without leaving gaping holes in their wallets.
From custom car floor mats to car LED lights, cup holders, and other custom auto parts, AoonuAuto perfectly blends style and performance to create beautiful and ergonomic components that improve both the aesthetics and functionality of all kinds of vehicles.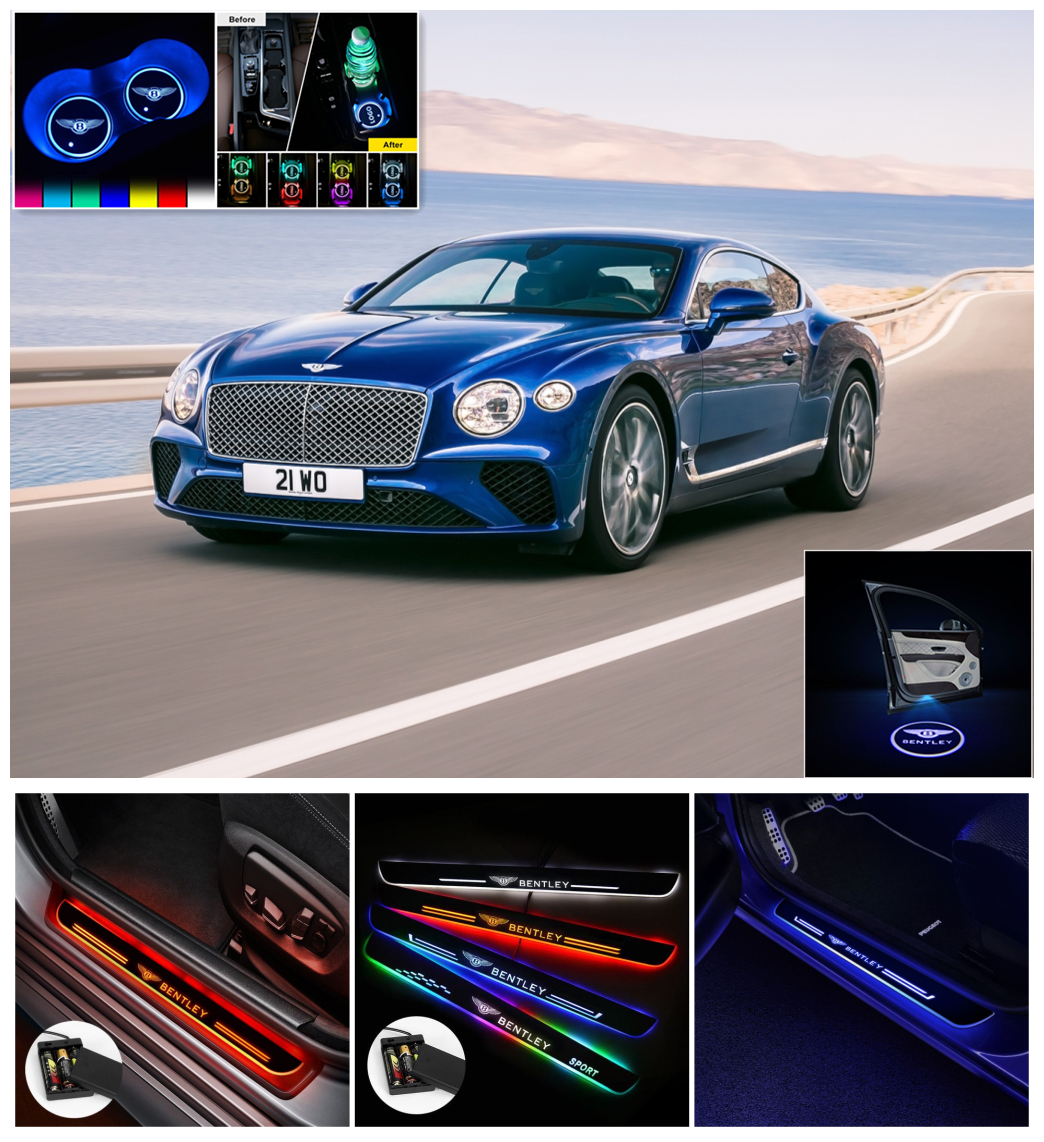 Drivers looking to make their cars more conspicuous and personalized can visit the online store to find a wide variety of already made custom parts for different car brands such as Bently logo lights, Acura front grille LED logo plates, Aston Martin compatible wireless car charger mounts, etc.
To learn more about the store's customization services or to purchase any of the ready-made car accessories please reach out to AoonuAuto via the contact info below:
Media Contact
Company Name: AoonuAuto
Contact Person: Jason Huang
Email: Send Email
Phone: +1 209 323 1979
Country: China
Website: https://aoonuauto.com/