The cars that are available in the market are loaded with several modern features. With an increase in number of features, the price of the cars have also gone up. Many buyers who have a budget constraint often go for lower variants and they opt for aftermarket accessories. We have seen several car customisation videos where the owners install accessories to make it look like a higher variant. This way, the owner can only install accessories that he wants in his car. This saves a lot of money as well. Here we have a list of 10 such car accessories that would help you in improving the overall car ownership experience.
Stereo with USB/AUX/Bluetooth playback or touchscreen infotainment system
Car is a space where you spend long hours after your home. For the same reason, you should have some sort of entertainment inside the car. Aftermarket touchscreen infotainment systems from several brands are available in the market. If you do not want a touchscreen infotainment system, then you can go for a stereo that comes with inbuilt Bluetooth which would allow you to connect your phone or other devices. Depending on the price, the quality of the touchscreen or stereo system would vary.
Tyre Inflator and Tubeless Tyre Puncture Kit
Also read: 10 DC Design cars & how they look in the REAL world: Maruti Swift to Mahindra XUV500
Puncture can happen to anyone and anywhere. It is always a good idea to have a portable tyre inflator and a DIY tubeless tyre puncture repair kit. On busy highways and roads you might easily find a puncture repair shop but on less busy road, finding a puncture shop might be a problem. It is always a good idea to travel prepared. You can buy the portable tyre inflator online. Same is the case with the tyre puncture repair kit.
Car Vacuum Cleaner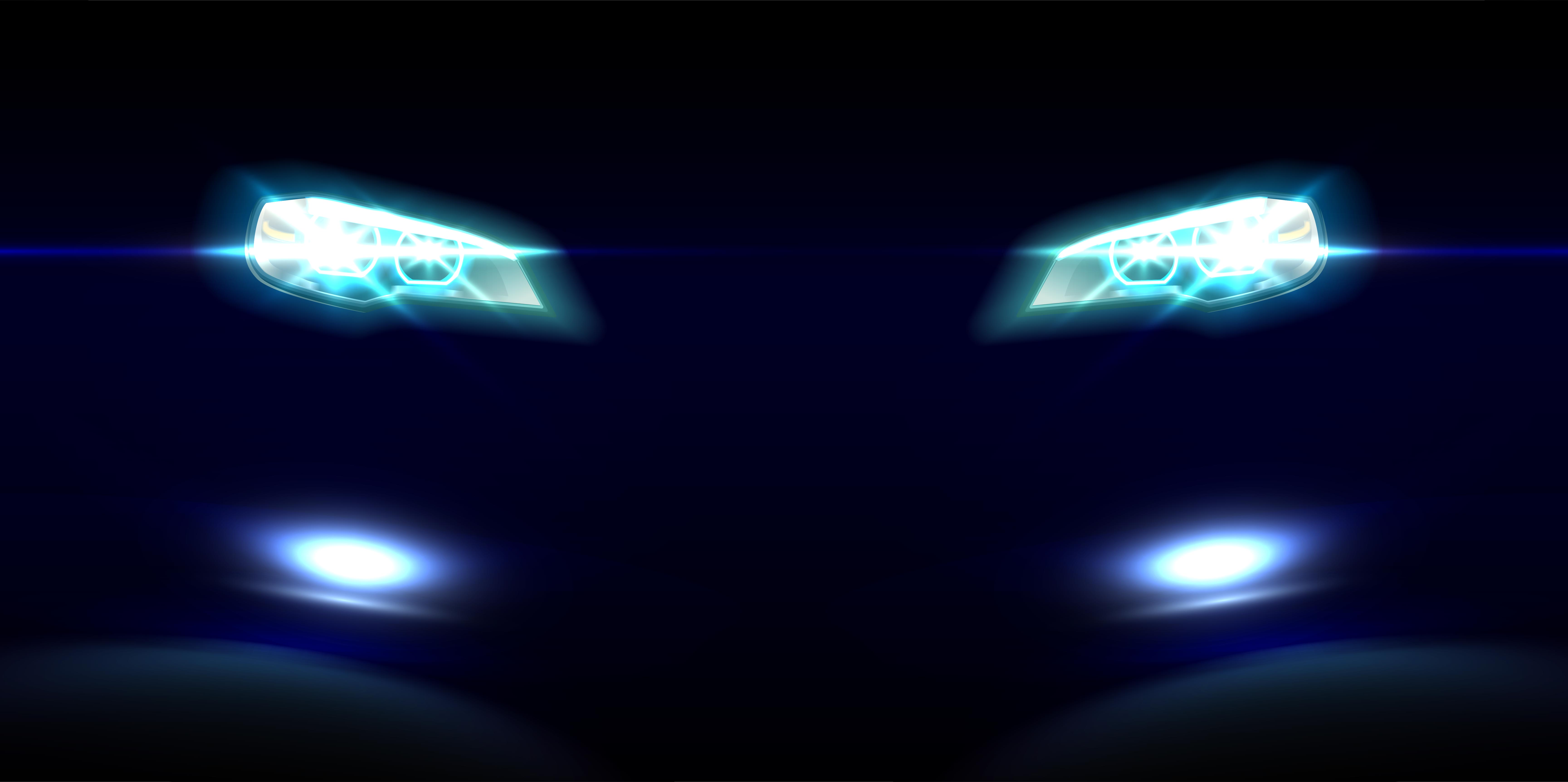 If you are a person who likes to keep the car interiors clean but don't like going to the detailer frequently, then you will find a car vacuum cleaner helpful. As the name suggests, it is a smaller version of the vaccum cleaner that we normally find in our house. It is small and portable and can be powered by simply connecting to the 12 volt socket in the car.
Dashboard/Windscreen Phone Mount
Smartphones are an important part of our lives now. Many use the phone while driving to look for directions and navigation. You can buy a good mount for you phone where you can easily put your phone and use it without getting distracted from the road. There are mounts which can be installed either on the windscreen or on the dashboard.
Car Inverter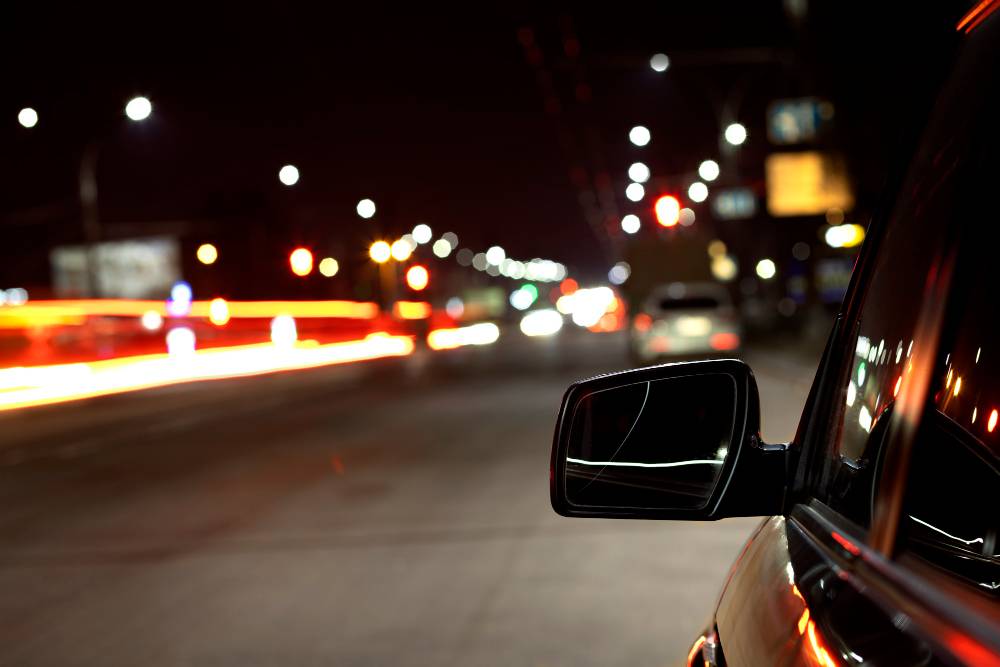 After the second wave of pandemic, many people have started exploring new places in their cars. Many use their cars for such road trips. If you are one among them, then a car inverter is something that you would need in your car. It draws power from the car's 12 volt socket (DC power) and makes it available for multiple devices (AC power). Using an inverter ensures that the fuse in your car doesn't blow out while you charge your devices on the go.
Mobile charger with multiple charging pins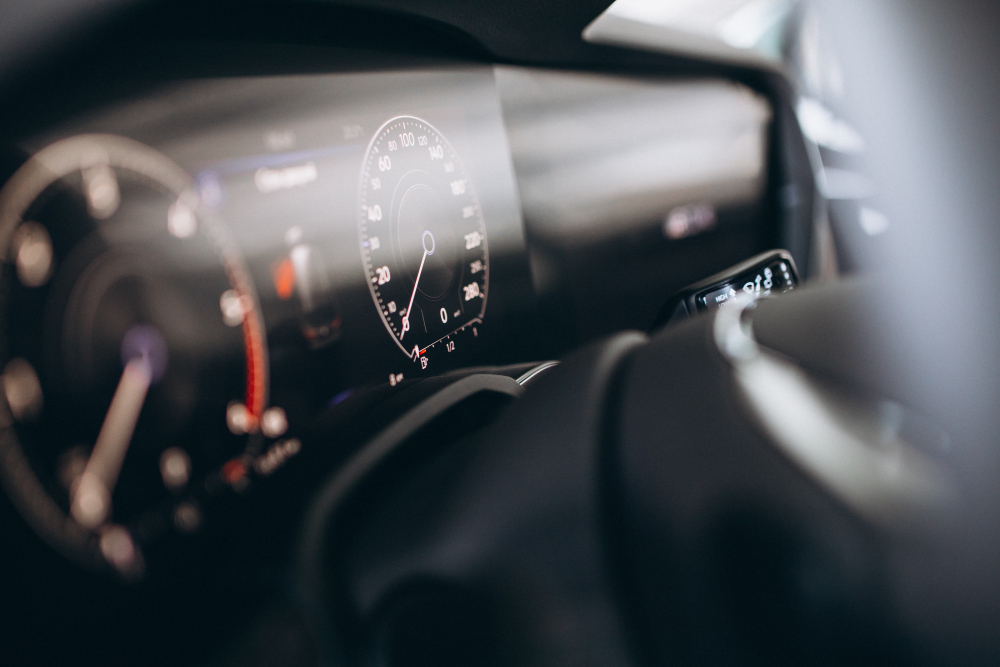 Mobile phones or smartphones have become an integral part of our lives. Maintaining the charge in the smartphone is a big priority for many. Many cars now offer wireless charging feature but, if your phone does not support wireless charging, then you can go for a car mobile charger. There are different types of charging pins available in the market and a charger with multiple pins would be a lot more useful as you never know which one might come in handy.
Security system and gear lock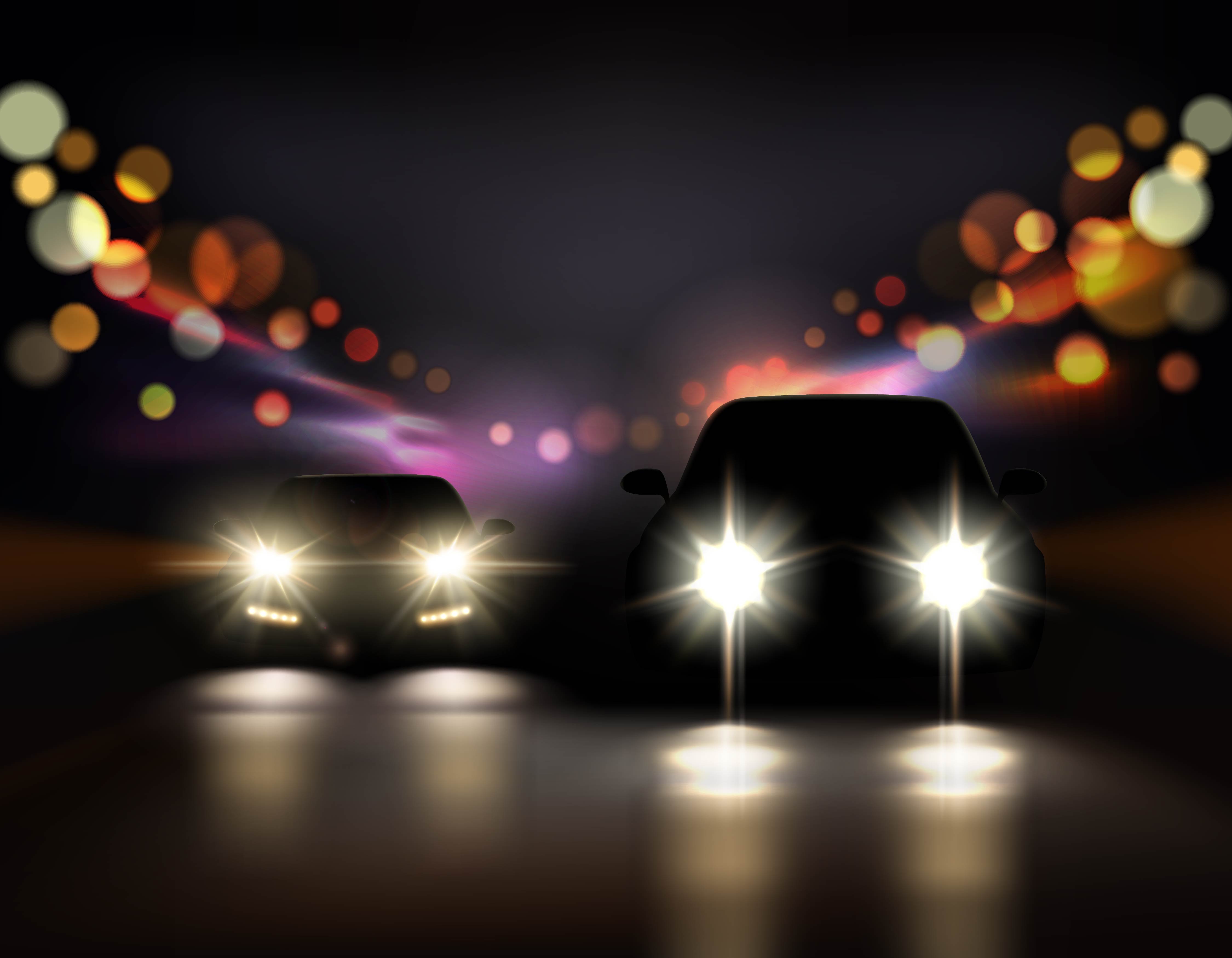 A security system is actually an accessory that everyone must have in their cars. On a budget car, it has two uses. It acts as a theft deterrent and also allows the car a keyless entry feature. A central locking feature lets you lock and unlock the car using a remote without inserting the key to the keyhole. If you are living at a place where cars are prone to theft, then a gear shift lock would be a good investment.
Reverse parking sensors and camera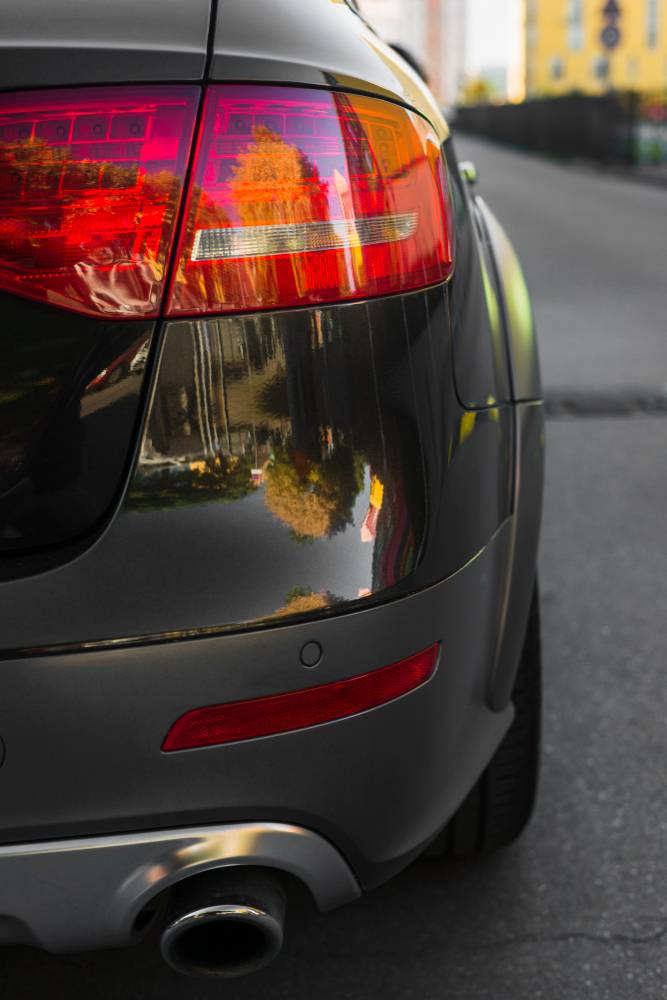 Finding a parking spot especially in metro cities is a task. The parking spots are usually tight and parking a car in such spots can prove to be cumbersome. As per the new rule, even the base variant of the car comes with a parking sensor which gives you an idea whether there is an obstacle behind the car or not. If you want things to be a lot more convenient, then install a reverse parking camera. This can be paired with the aftermarket touchscreen in the car as well.
After market climate control
Automatic climate control feature is usually offered in higher variants of the cars. The budget cars do not get this feature. In small cars manufacturer only offers manual AC. There are aftermarket climate control modules available for sale in the market. This allows the occupants to set a particular temperature and the module automatically adjusts the temperature inside the cabin.
All weather floor mats and car perfume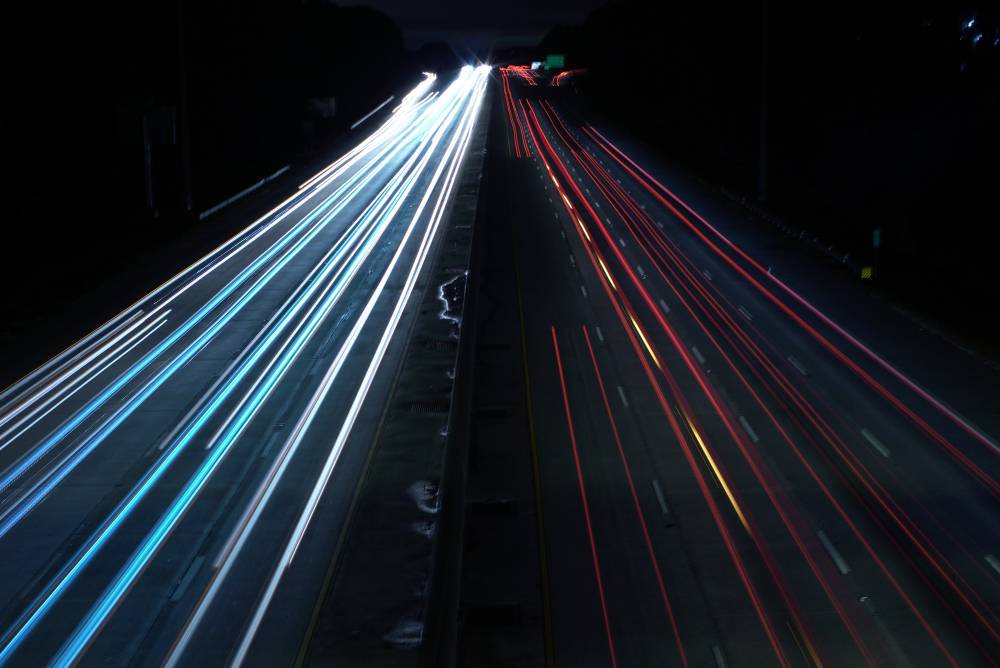 Sometimes, when we enter a car we notice foul smell. Keeping a car perfume would solve this issue. A basic car perfume can be installed on the AC vents and it would spread the smell inside the cabin. Floor of a car is an area that gets easily soiled. There are a variety of floor mats now available in the market that would help you keep the floors clean. all weather floor mats are one among them.
Also read: Upcoming 2022 Maruti Suzuki Vitara Brezza rendered